PANNUN LAW FIRM SUCCESS STORIES.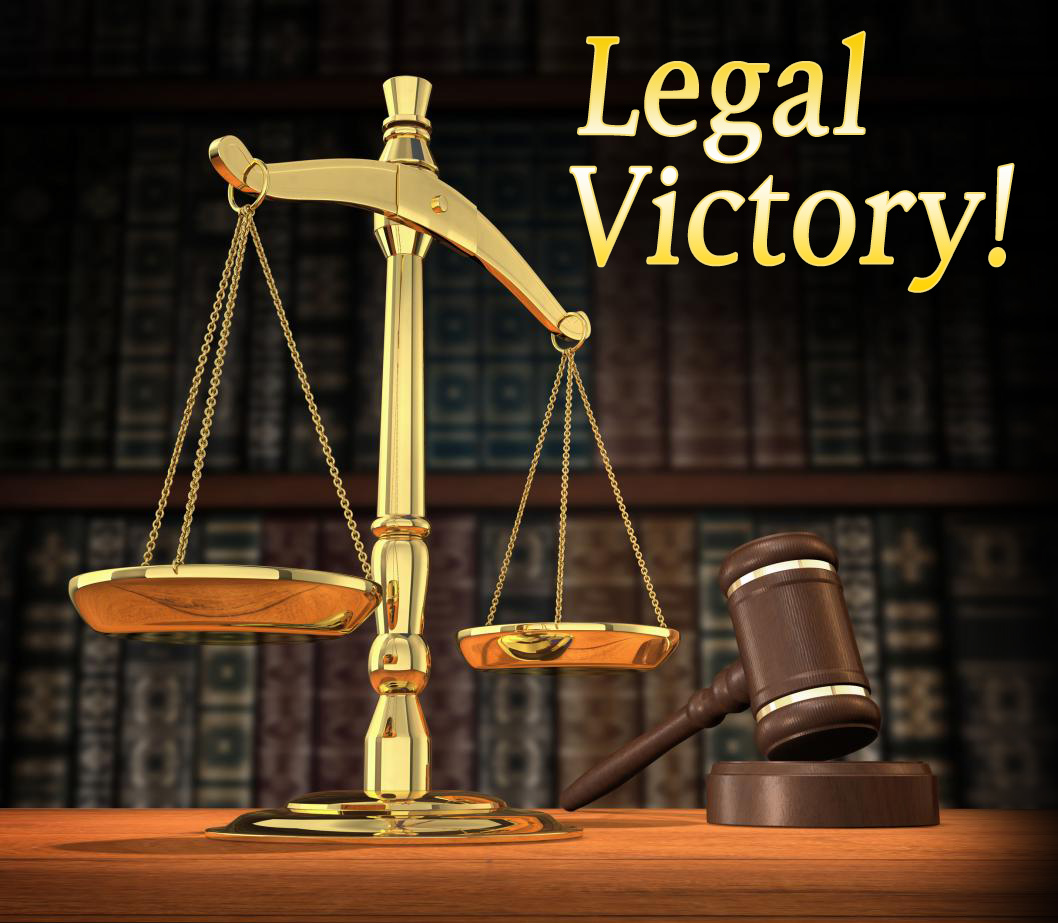 Pannun Law Firm's Success Stories
    

 

Application for Waiver of Ground of Inadmissibility (I-601)
The client has a wife (lawful Permanent Resident) and three children. He was a member of the BJP in India and tried to advance his party's platform by signing up new members, distributing information, and other political activities. He felt threatened in India in this position and this fear and his family's extreme hardships prompted his wish to relocate to the United States. He came to USA with his wife and two children. He retained "Pannun Law Firm" to represent him in his application for I-601 Waiver.Today, he is living happily in USA along with his family as his I-601 Waiver is granted.
The client is a native and citizen of Egypt. Pannun Law Firm filed his petition for L-1 inter-company transferee to enable him to direct and organize the operations of the newly incorporated U.S. established affiliate of ATIC Arabia, a company based in Egypt. His petition of L-1A got approved.Today, the client  is living in USA and is working with 'ATIC' in 'Executive' capacity.