OVERVIEW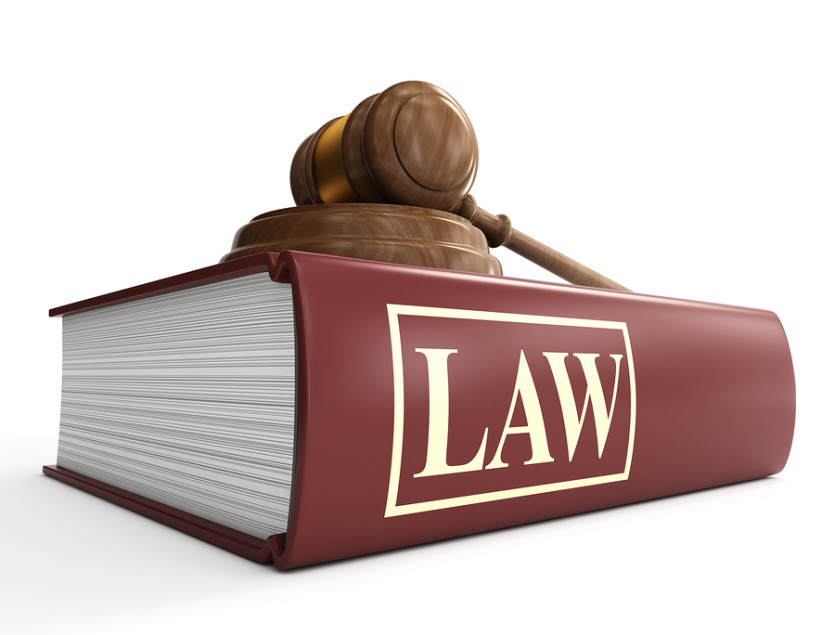 At PANNUN LAW FIRM, we assist clients in achieving their goals and solving their problems by performing highly effective and innovative legal work. Our expertise is blended seamlessly in the pursuit of practical, sustainable and indisputable results. We represent businesses, organizations and individuals from around the world in an array of immigration and visa needs.

We provide the highest quality of legal service to our clients ethically with integrity.

We dedicate our best resources, attention and service to all our clients.

We appreciate you considering us to be your Legal Counsel.