Civil Rights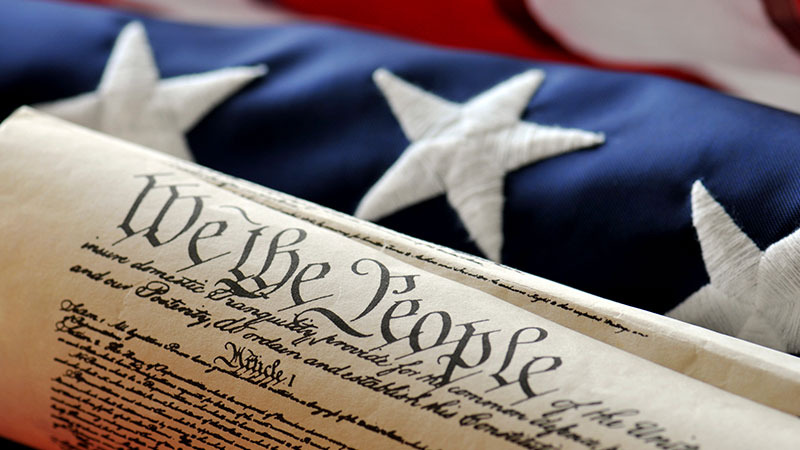 Our firm handles civil rights claims on behalf of individual citizens against government officials, government agencies, public institutions, and private employers for violations of the individual's rights under the United States Constitution.
To learn more about our civil rights practice, please visit the following pages:
Police Abouse
Prison Abuse
School Abuse
Harassment & Discrimination
Pannun Firm's has considerable experience in cases involving prisoner rights and police misconduct. The firm has achieved record-breaking awards on behalf of the families of inmates killed in custody, including multi-million-dollar settlements for the asphyxia death of a schizophrenic inmate at the Hartford Correctional Center and the restraint death of a schizophrenic patient at the Department of Mental Health and Addiction Services.
The Pannun firm's lawyers have litigated many cases concerning the conditions of confinement, the use of excessive force and the provision of mental health care in prisons and state psychiatric facilities.
We have also represented many plaintiffs in cases against police officers and police departments for the use of excessive force, illegal searches and seizures, false arrests, and related abuses of power.