BUSINESS VISA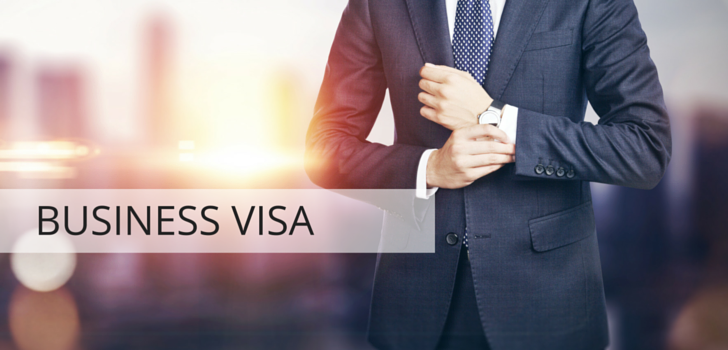 The Business Immigration Group at PANNUN LAW FIRM comprises of experienced professionals servicing an array of corporate clientele throughout the United States and abroad in immigration and related issues. Our goal is to provide economical, efficient and effective quality service. We are recognized for our outstanding service and attention to our clients.

Immigration law is complex and comprises of various rules, regulations, and exceptions. Our web site provides you with general information on immigration law. It is therefore essential for you to consult with legal counsels at PANNUN LAW FIRM who are knowledgeable in immigration law before taking any action.

Our Business Immigration Team Specializes in:

NON-IMMIGRANT VISAS:
H-1B - TEMPORARY WORKER
PERM Labor Certification/ Green Card
L - NATIONAL INTEREST WAIVERS
L-1 - INTRA COMPANY TRANSFEREE
H-2B - TEMPORARY WORKER
F-1 - INTERNATIONAL STUDENTS VISA
E-3 - SPECIALTY OCCUPATION WORKERS
E-1 - TREATY TRADER / E-2 - TREATY INVESTORS
B-1 - BUSINESS VISITORS / B-2 TOURISTS
J - EXCHANGE VISITORS
R- RELIGIOUS WORKER
A - DIPLOMATIC EMPLOYEES AND PERSONNEL
TN - TEMPORARY WORKERS - CANADIAN AND MEXICAN PROFESSIONALS UNDER NAFTA
I - INTERNATIONAL MEDIA REPRESENTATIVE
P- ARTISTS AND ATHLETES
Q - CULTURAL EXCHANGE VISITORS
O - EXTRAORDINARY ABILITY WORKERS
We are recognized for our practice in employment-based Immigration. PANNUN LAW FIRM has been assisting foreign employees of Corporations and Institutions to acquire temporary and permanent employment- based visas. We develop and implement strategies that result in the prompt issuance of non-immigrant and immigrant visas.
We believe in EFFECTIVE REPRESENTATION. Our clients can count on the experience, guidance and skillful representation from the firm's practitioners who routinely practice before the USDHS [United States Department of Homeland Security]; USCIS [United States Citizenship and Immigration Services] offices throughout the United States; U.S. consular offices throughout the world;U.S. Department of Labor; BALCA [Board of Labor Certification Appeals];AAU [Administrative Appeals Unit];BIA [Board of
Immigration Appeals] and the U.S. Department of State's Visa Offices. We also litigate cases before administrative law judges, administrative appellate bodies, and the federal courts.
Our Team acquaints clients with Immigration Briefs, and updates on recent agency development and legislative procedures that could variably affect an individual's legal status in the United States.
For queries, please email us at [email protected]