The proven attorneys at Pannun have obtained excellent results on clients behalf across an array of industries for disputes, from complex international tech-based litigation to shareholder/partnership disputes and high-profile art transactions.
Learn More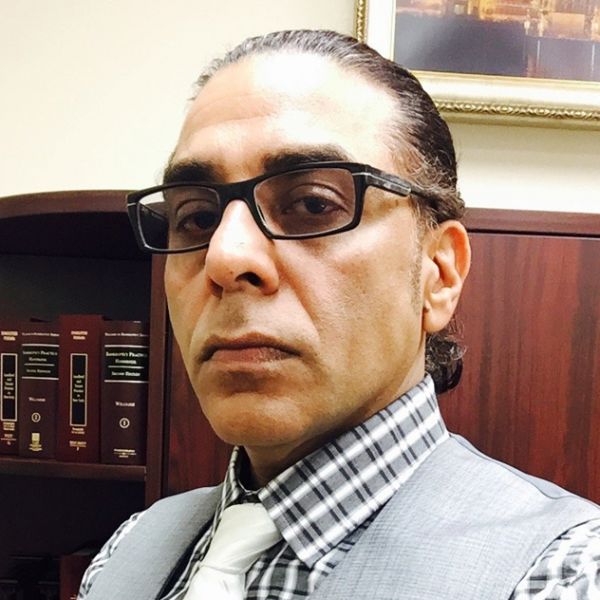 Frequently Asked Questions
What Is Your Consultation Fees?
The consultation is absolutely free. Yes you have read it right absolutely free. Once you hire us for your case we only charge then.
What Is Attorney Customer Relationship?
The initial consultation doesn't include Attorney Customer relationship. Only once you hire us then the attorney customer relationship is built.
Which Areas Do You Cover?
We cover multiple areas mainly involving Family Law, Child Law, Emergency Law and Business Law. The complete list of all the practice areas can be found on this website.
Do You Screen All The Information You Get?
At Pannun's Law Firm we treat privacy very strictly. All the information that you provide is confidential and wont be leaked under any circumstances.